Discover more from Deus Ex Mochaccino
Just the news and highlights from Andrea Phillips
[Deus Ex Mochaccino] Nike, Patreon, Lucy, and Me!

Nike, Patreon, Lucy, and Me!
Hello there, friends!

There's a lot going on over here at Casa de Phillips, and I wanted to check in with you and let you know what was going on. First: the results of the survey I sent out in my last newsletter are in. The results? You want to hear from me a lot more often (weekly or monthly!) and you'd like to hear more about transmedia from me, but you're not actually that particular. 

I'm definitely going to try to send these things out more often—I just hesitate to bomb anybody's mailbox, you know? But I have something that might make it a little more fun for both of us. Meet my new kitten, Tabitha! We'll be talking more about her in just a little bit. But first...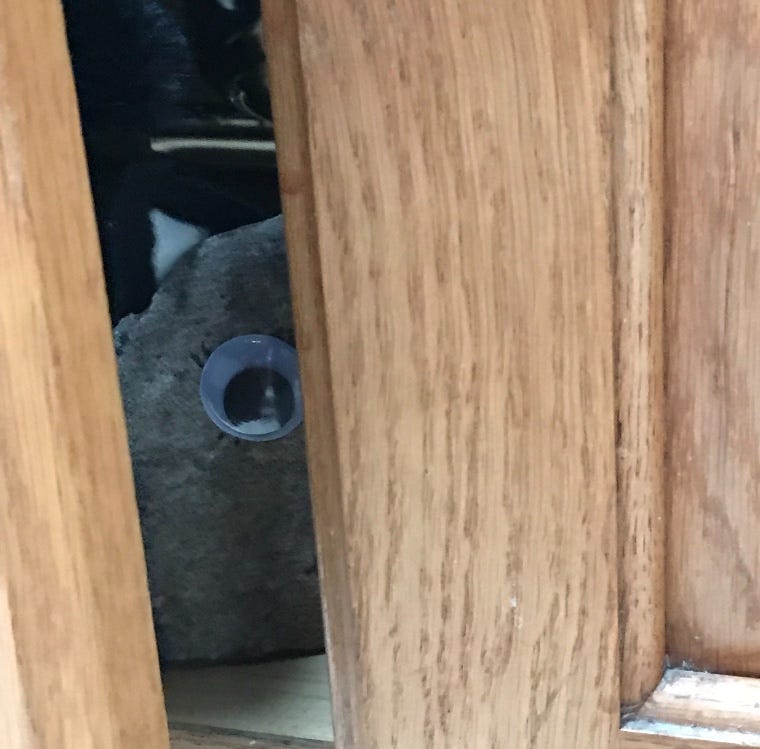 The Revolution, Brought to You By Nike
I have a story out today that I think will be of keen interest to many of you. You know how they say "write what you know?" This is the most write-what-you-know thing I've ever written in my life. It's about branding, revolution, corporate power, and hope. Content warning for contemporary politics.

The Revolution, Brought to You by Nike is published on Fireside. (They're also launching a gorgeous new site design today, after much work.) Read it and let us know what you think!
More About Tabitha
Let me get to the point: I'm relaunching my Patreon, and you should support me! I'm going to use it to create pieces of other worlds—stories that you deduce from reading some patch notes, taking a survey, emailing a customer service desk. I'm very, very excited about it. This is the kind of work I love to do, but it doesn't always fit into the shape of something you can sell.

Some reward levels will get insight into my writing process, too—live writing videos in some cases, or I'll make videos where I talk about my intent and design logic for each piece, as well. I'm pretty psyched. I hope you are, too, and you'd be willing to go in for a few bucks.

Oh, and about Tabitha. At the $2 reward level on up, you'll get pictures of what my cute kitty is up to. It's going to be spectacular.

Oh, but there's one more thing...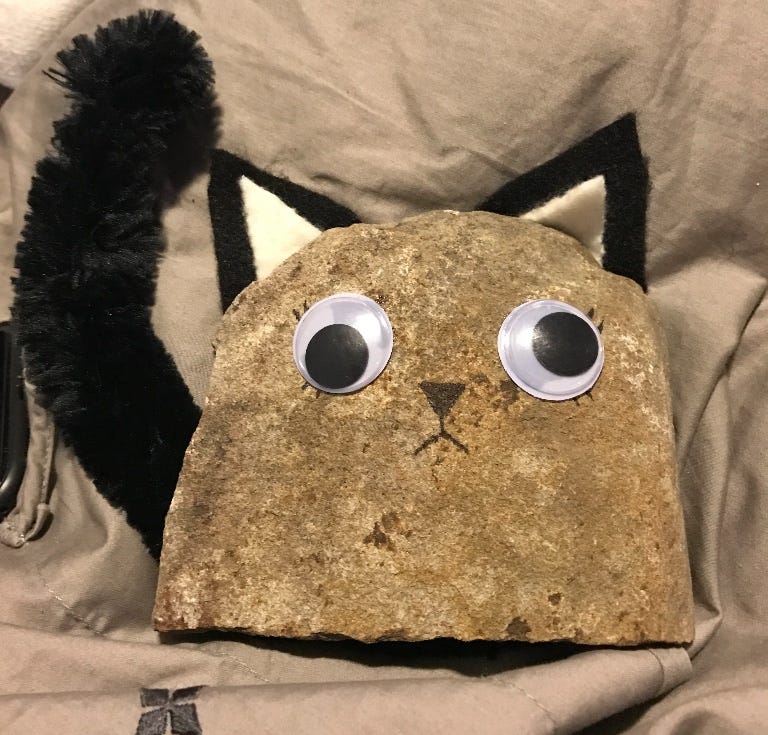 Lucy Sails Again
It's early days yet, but I'm slowly gearing up a Kickstarter for a new season of Lucy Smokeheart! Tentatively titled: The Perilous Voyages of Captain Lucy Smokeheart. I figure given the current political climate, we can all use some rompy, carefree escapism, right? It would do me a world of good to write it, and maybe it would do you some good to read it, too.

More information as I have it. Until then, be kind to yourself and others, be bold, and remember that you're never, ever alone. Excelsior!

 
You Live. You Die. Now Run.
Some Books Have Teeth.
BUY A SEASON PASS FOR BOOKBURNERS 

Single Episodes
(Ebook and Audio)
 Amazon | iBooks | Kobo