Discover more from Deus Ex Mochaccino
Just the news and highlights from Andrea Phillips
[Deus Ex Mochaccino] Coping With 2017

Coping with 2017
HA HA HA remember earlier in the year when I said you'd be hearing from me a lot more often? Yeah, that didn't work out, did it? Uh, sorry, folks.

Friends, it's been a heck of a year, what with the ARG I helped to make for No Man's Sky (that was me!), my ongoing work with Serial Box, and oh yeah, the rise of fascism in America. When I sent my last newsletter out, I truly meant to do all the things all the time going forward: make things for my Patreon! Send out more newsletters! Write a new season of Lucy Smokeheart! Write the next novel, AND do infinite client work!

Obviously very little of that has happened. Just the bare minimums of executing on my contracts, for the most part. But I'll be honest, there have been entire weeks where it's a struggle to do anything more ambitious than playing a few rounds of GardenScapes and maybe sending out a couple of tweetstorms.

So yeah, about those tweetstorms. The world and social media landscape are shifting under our feet, and I'm increasingly less comfortable about putting more energy and value into Twitter. (Or, for that matter, Facebook or Instagram.) So I'm starting to move some of my social energy back into good old-fashioned blogging. I wrote a whole blog post about it, in fact!

For YOU, this means you can now sign up to get an email notification when I update my blog. Consider it a homebrew Tinyletter.

Please note that you will NOT be automatically subscribed to this more-frequent newsletter! You have to sign up separately — and I'll maintain this one as a way to tell you about important stuff like project launches for those of you who want to hear from me, but not THAT much.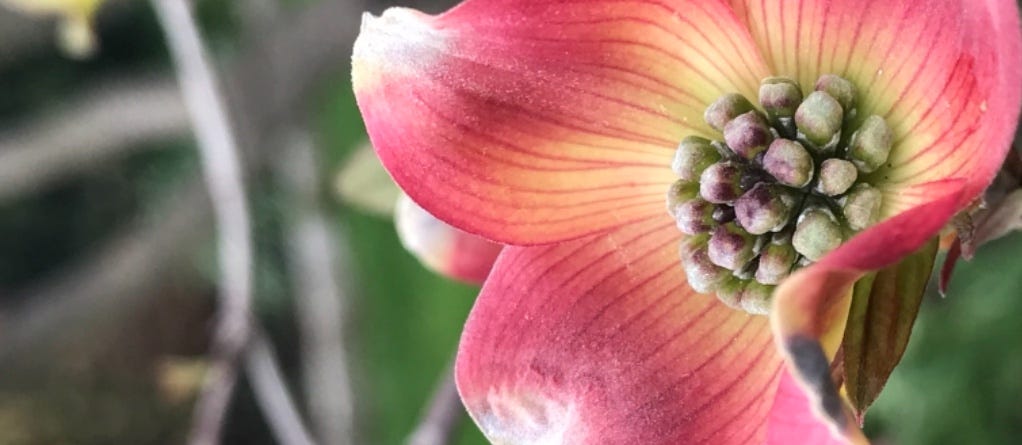 Let's Sweeten the Pot
I feel a little bad about making you sign up for a whole other mailing list. And I feel bad that I, uh, never actually told you that Bookburners Season 3 has come and gone!

By way of apology, I'm giving away Season 1 of Bookburners to 10 lucky people who subscribe to my NEW newsletter to get my blog posts in their inboxes. I'm not saying it's a sure thing, but right now that list has nine subscribers and one of them is me, so you do the math...

Go on, click the button to subscribe. All the cool kids are doing it. Well, eight of the cool kids, plus me.
 
ReMade Season 2 is Coming
ReMade Season 2 is launching on Nov. 15! Wooo! I've got the first episode this season, Patch Job, and I'm really proud of how that one came out. To get yourself ready, season 1 is going on sale for just $4.99, which is a STEAL considering just how many words there are. You can get that sweet discount here, BUT the sale doesn't start until Monday — I figured I'd link you up now, though, because I'm not gonna send another newsletter on Monday. I know me.

Or if you'd rather, you can listen to the audio adaptation of Season 1 on TuneIn. New episodes every Monday and Thursday up until the launch of Season 2!
Three Laws
One last thing: a little while back, Fireside published my short story Three Laws. It's in conversation with Asimov and his famous Three Laws of Robotics, reimagining what those laws would be like once you take into consideration the late-stage consumer capitalism we live in now. Because apparently I've become someone who writes about speculative economics, I don't even know.

Hope you like the story. And thank you, as always, for your time and attention. You're the best, and I wouldn't be here without you.
 
You Live. You Die. Now Run.
Some Books Have Teeth.
BUY A SEASON PASS FOR BOOKBURNERS 

Single Episodes
(Ebook and Audio)
 Amazon | iBooks | Kobo